A Speaking and Podcasting Duo On a Mission to Recharge, Retool, and Rehumanize Leadership

Our Keynotes Are About You and Your Audience, Not Us
Choose Your Virtual Topic
Our Signature Presentation For Corporate Meetings and Virtual Conferences
Practices of Value | Tactics for Engaging the Talent You've Already Hired
Interactive Keynote Address | Live or Virtual
45-90 minutes
Your audience will walk away with:
• A strong theoretical framework for team engagement
• Two Language of Value profiles to get you and your team started (yes, even for LARGE and EXTREMELY LARGE audiences!)
• Tactical strategies to enhance communication, engagement, and team work immediately using Practices of Value, including the Language of Value profiles assessed real time
For Teams
Strategic Work Session: Language of Value Team Mapping
Interactive Workshop For Your Team | Live or Virtual
45-90 minutes
Your team will walk away with:
• A deep understanding of their own strengths and gifts
• Strategies on how to leverage the team's differences as the greatest strength
• Tactical strategies to enhance communication, engagement, and team work immediately using Practices of Value, including the Language of Value profiles assessed real time
We help your team solve conflicts before they happen
We help leaders and teams work better together by implementing Practices of Value and a Language of Value, such as Clifton Strengths (formerly StrengthsFinder), Meyers-Briggs, VAK, and Enneagram.

Through interactive keynote speaking at conferences and corporate meetings, as well as strategic work sessions for teams, we provide motivation and techniques that your managers and team members can implement immediately and starting seeing results on the very first day (maybe even before the event is over!).
---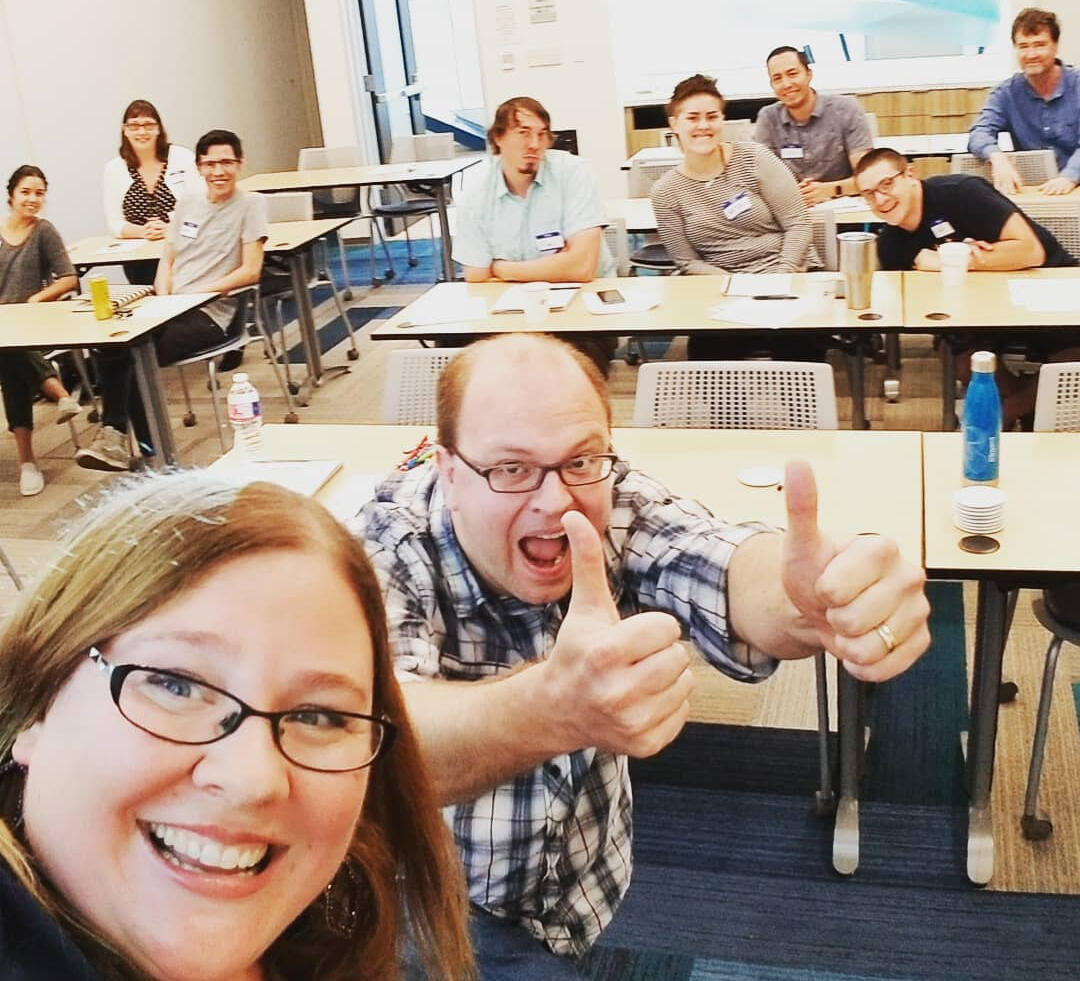 Tune in to The Kimberly & Coach Show
Tune in to get actionable techniques every episode that you can use immediately!
---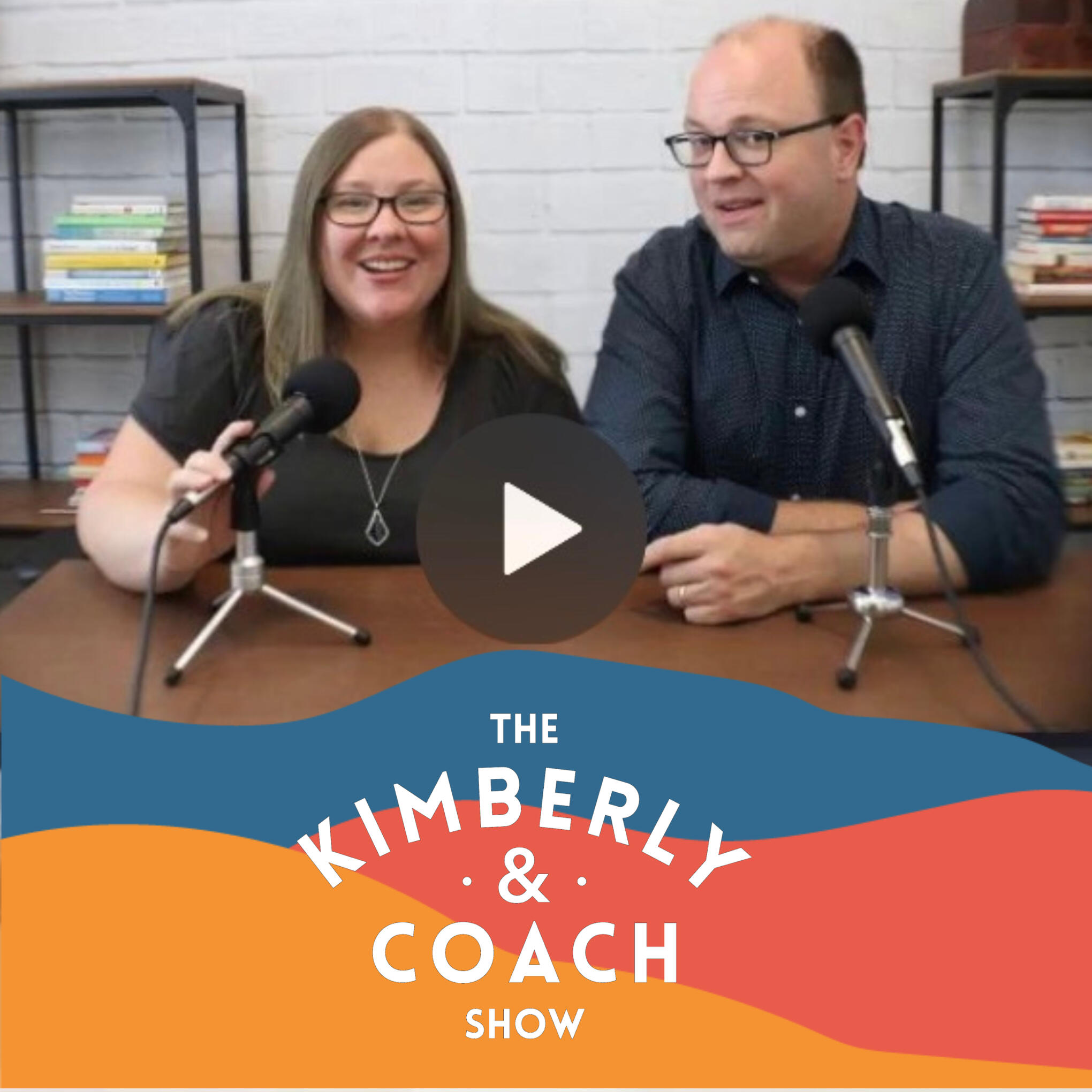 Join Our Free "Thing of the Month" Club
Every month, we'll send you a useful thing. Some months, it'll be a downloadable worksheet. Some months, an exclusive video or podcast that you'll only be able to get through the Thing of the Month Club. And some months, it'll be a completely wild surprise!
We promise we won't spam you, rent your address to someone else, or email stupid stuff that you won't like. You can opt-out at any time, but we think you'll dig getting a super useful and super fun thing every month in your email.
Kimberly and Coach have taught all around the world, both physical and virtual!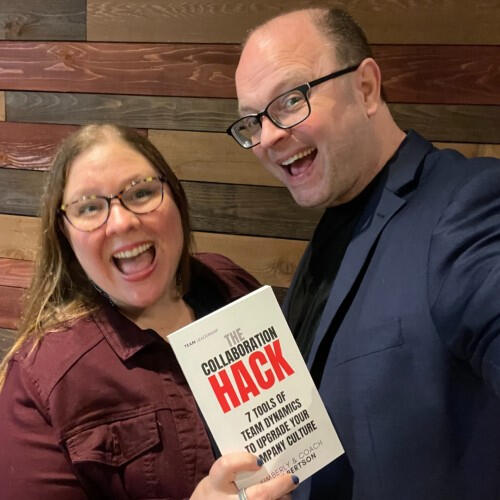 Send Us An Email!
Bring Kimberly & Coach in for a (Virtual) Workshop!
Leveraging over a decade of leading virtual events for companies like Microsoft, the Los Angeles Police Department, Vizio and more, Kimberly and Coach will engage your team using a variety of virtual technologies that won't be just another lousy webinar with yet another death-by-PowerPoint presentation.
T